Investing in Property Funds
When you invest in a property fund, you purchase units in an investment that is run by a professional investment manager. They pool your money with other investors in the fund, making it possible to invest in commercial, residential or industrial assets.
The investment manager takes care of everything – from selecting and buying the properties to organising the maintenance, administration, rental collection and improvements of the properties. Investing in a property fund provides you with a whole host of benefits including:
all aspects of your investment are efficiently handled by an expert manager

depending on the type of fund, you may be eligible to a regular income distribution

you may also get a capital gain if the value of the fund's underlying assets increases.
There is also provision to get a second-tier mortgage loan from the property fund to use as a deposit for an investment property purchase.
Take the quiz to discover if you qualify!
Are you ready to escape the rental trap? Or secure your retirement through investment property? Unlocking your super can help you make it happen! 
Answer a few short questions to find out if you qualify.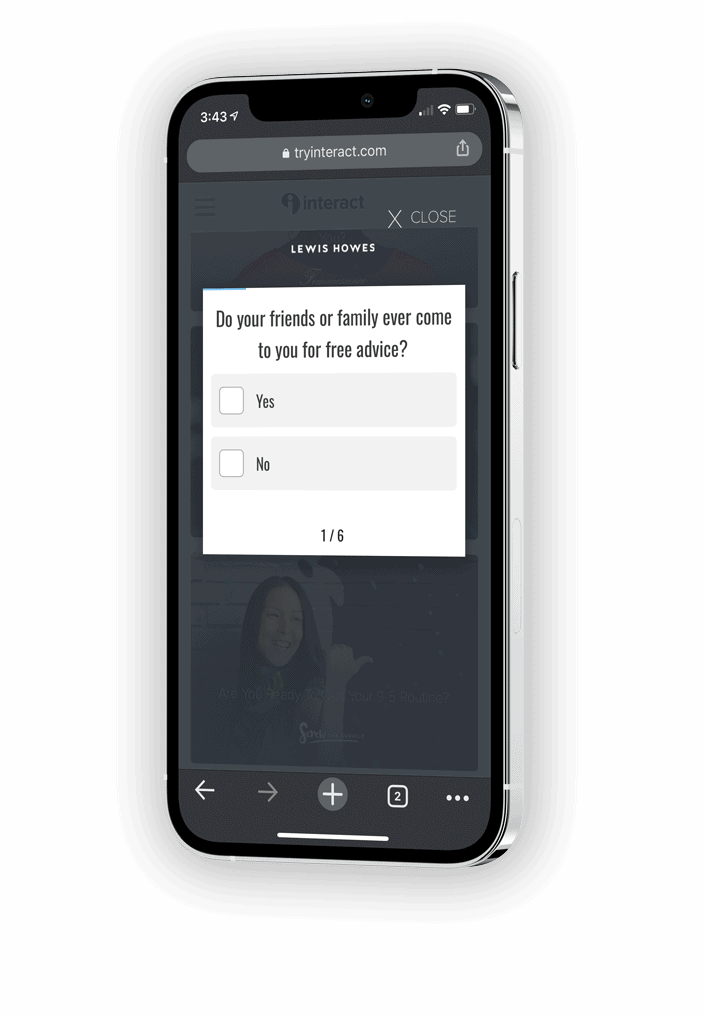 Is an SMSF borrowing strategy right for you?
Book a call with our team and find out if you qualify.