Welcome to Super Property! We specialise in educating about all things super and property, and everything in between. Our company mission is to help hardworking Australians achieve the dream of homeownership and build long-term wealth for an enjoyable retirement.
We pursue this mission by offering general education and strategies on how to maximise your super for retirement. This includes building a property portfolio within your super or investing in a managed property fund.
Additionally, we educate about unique ways to enter homeownership, such as shared equity or second mortgages. Lastly, but most importantly, we provide information about licensed professionals who can implement any of our exclusive strategies.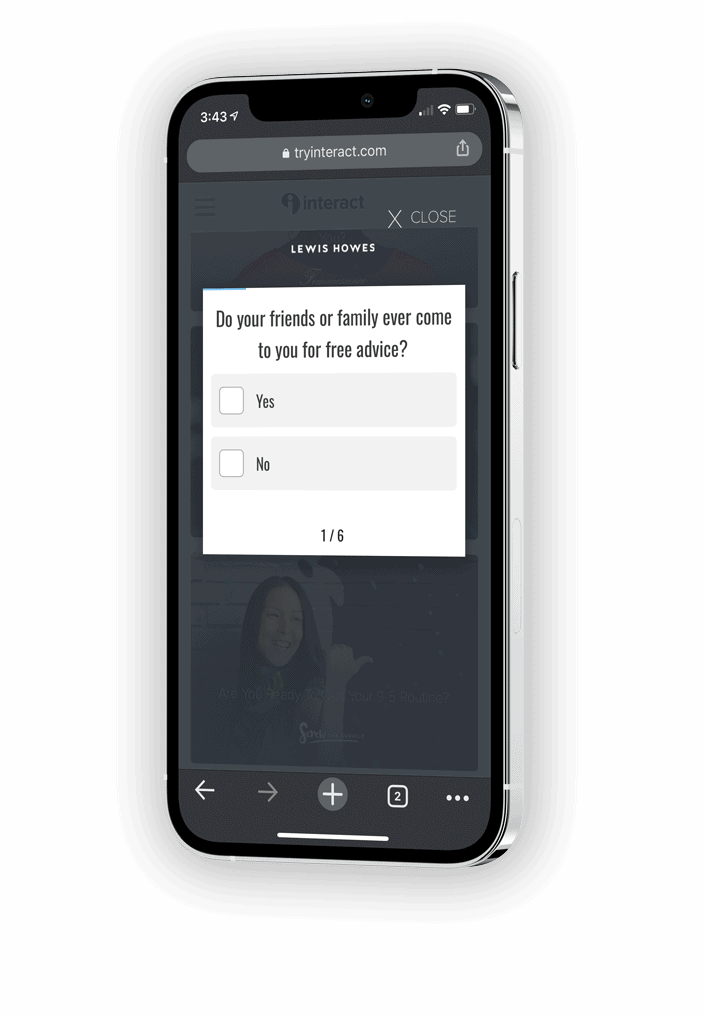 Take our 60-second quiz to find out if you qualify for the Home Buyer Accelerator Program.