Our knowledge and experience, combined with our passion towards educating Australians about the possibilities of unlocking their super to purchase property has seen us achieve some amazing results with our clients. Below, we share some of our client success stories and testimonials.
How We Helped James and Laurelle Buy Their First Home.
With no savings and no deposit to put down, James and Laurelle didn't think it would be possible to buy their own home. But with their lease up and no suitable rental properties available, they needed to find a solution, and fast.
Although James worked full time and had a second job on the weekends, he initially didn't think his combined salary would be enough to get them out of the rental trap. However, with the help of our team and the Home Buyer Accelerator program, James was able to leverage his superannuation and get his family into a beautiful new home of their own.
Watch the video and check out the case study to learn the full story.
How We Helped Tammy Build Her Dream Home.
When we first met Tammy, she had no idea that home ownership could be a reality without saving a deposit. A mother of two, who had recently divorced and was now single, her finances had taken a serious hit – she lost three houses through her divorce and was forced to start over. Employed by Woolworths, Tammy was fortunate to retain her job as an essential worker through the COVID-19 pandemic, and after viewing our education presentation in June 2020, she decided to take the next step
Tammy met with our finance and analyst team, and completed a full assessment to find out her borrowing capacity. Once that was known, we started looking at blocks and building designs within her price range. Tammy was charged with the task of 'land homework' checking out suggested blocks that we had identified as a good fit.
"We received a call one weekend from Tammy who was filled with excitement. She had driven to a new development, where she had found the place she wanted to live. She started streaming on her phone live images back to us of Lot 1027, which was her favourite because it had a park across the road where her two children could play."
Tammy operates a part-time start-up business from home, so we designed a multipurpose room that could also act as a fourth bedroom if she decided to sell in the future. A larger pantry was also added, as Tammy loves to cook. We understand that your dream home is unique to you. Many of our clients request customisations, and some even sketch their vision – and with the help of our flexible builders, we can make it happen.
After some back and forth with the building team, Tammy's dream home was finalised, in her dream location and within her budget. So determined was Tammy to manifest her dream home that she went out and purchased a custom letterbox sign with the number and street name of her future address. On the 30 September 2020, Tammy was approved and will now be the proud owner of Lot 1072 and her dream home.
How we helped Ian and Nikki start their investment portfolio
Ian and Nikki saw family and friends suffer significant financial loss with their super during the global financial crisis. They decide to look for an alternative investment strategy to set themselves up for retirement that carried a lower risk. Through our Property Portfolio Accelerator program they have now purchased two properties … and counting! Watch the video to find out the full story.
For me and my family, we are in a position where we want to establish our financial security in the long term. The strategy David put in front of us certainly allows us to do that. Now we are using our self-managed super fund, it's given us a platform to see the possibility of retiring financially free.

David really knows the game inside out. He's always been there when we had questions and he's been an absolute pleasure to work with.
David and his family purchased this investment property in Baringa, QLD by leveraging their super – and it was tenanted in just 3 days!
How We Helped John and Tammy Escape the Rental Trap and onto the Property Ladder
Meet John and Tammy, a couple from Brisbane, QLD who transformed their dream of homeownership into a reality through our unique deposit program. While many grapple with the challenge of mustering a substantial upfront deposit for their homes, John and Tammy took a different route. They chose our program specifically because it allowed them to preserve their hard-earned savings for other endeavors and aspirations, rather than sinking a significant amount into a hefty home deposit.
But that's not all. By collaborating with us, they not only were able to craft their brand-new home in Brisbane but also avoided the often burdensome lenders mortgage insurance. Thanks to our program's capabilities, we assisted them in achieving a 20% deposit. Today, John and Tammy stand as a testament to what's possible when you harness smart solutions to achieve big dreams.
How We Helped Laurel Ball Achieve the Dream of Home Ownership
When Laurel approached Investing In Property in August 2021 she didn't think owning a home would be possible as she hadn't saved a 20% deposit. Our team of specialised brokers and financial planners created a personalised strategy and a roadmap to success for Laurel that allowed her to leverage her superannuation to purchase a home.  Laurel was able to achieve her goal of home ownership through our HomeBuyer Program and is now the proud owner of a beautiful home in Hervey Bay! Laurel will also have the option to recycle her 20% deposit and purchase an investment property in the future. Investing in Property was not only able to introduce Laurel to a strategy that allowed her to purchase a home with no deposit but Laurel's retirement fund is in a property portfolio diversified across Australia.
"My wife and I highly recommend Super Property Solutions the service provided was above and beyond our expectations, they fulfilled our dreams of home ownership. We particularly wanted to write a review as it has been such a positive experience right from the start, the education, assistants, process, and direction provided is highly effective and professional. 
The entire team has been exceptional and together we reached our ultimate goal, we highly recommend their services. Owning our own home again seemed like it would be out of reach for us for many many years to come but with assistants of the SPS team, our dreams were turned into reality within a few months. 
We need to give special mention to David and Alannah, such wonderful, helpful, passionate, and empathetic people to work with. The team is very committed to helping people in all sorts of circumstances to enter the property market and were extremely proactive and trustworthy." 
– Matthew Cairns
" I highly recommend Super Property Solutions. Today I have a house with water views, which I never dream of. Follow Super Property Solutions procedures and you will get the house in your dreams. The Team is very professional and will help you in every way. They will educate and guide you. This is not a quick process due to opening an SMSF, which takes approximately 6 weeks. This is an investment, not a house loan. 
I  would like to thank Super Property Solutions for the purchase of our water view home in W.A. I  have owned other properties. Since moving from Qld back home to WA, I have sold my house in QLD and paid off most of our debt. I  did not have 20% deposits for a house in WA. I  really wanted to get out of the rental market due to the crazy weekly price. This is where Super Property Solutions solve my issue. 
Super Property Solutions help me get my 20% deposit. Otherwise, I would wait for approximately 2 yrs by saving to get my 20% deposit. I recommend checking this out. Do your homework. My  Wife and I have a house which we will retire in. WOW, Thank you Team from Super Property Solutions. "
– Shaun Thomas
"Absolutely the best people very professional. We had no clue on how to buy a property with our super but property solutions help us every step of the way. Made it very easy for us. I highly recommend Super property solutions."
Who would have thought that clicking an add on Facebook would help full fill my dreams of home ownership. Super Property Solutions was extremely knowledgeable and helpful in getting me back into the property market and owning my own home. They provided essential advice to entering into a contract to buy land that the owner needed to finish the subdivision on. They negotiated with and introduced me to very experienced knowledgeable finance brokers who assisted me in getting the loan I needed to buy a block of land in my dream suburb and helped me to network with the builders to organise a custom building design. They pointed me in the right direction to get my SMSF set up and to get in contact with experienced knowledgeable conveyancers. This ensured I obtained a legal review of the purchase contracts prior to the cooling off period ending and they assisted in necessary contract addendums and the settlement process. They are a one stop shop to helping people own their own home using their superannuation to invest in a shared equity investment trust and establish a Shared equity investment mortgage (2nd mortgage) too fund the balance of the deposit required. The process is managed in a step by step process via their online platform. I would highly recommend their service.
"I particularly wanted to write a review as its has been such a positive experience. Right from the get go, the education, process and direction provided is highly professional. The entire team have been great and together we reached the goal. I highly recommend their services."
Hi I just wanted to say that the service provided was A+. I am over 50 and never thought I could own a home again. But now I have a great home of my dreams thanks to Super Property Solution. Thanks everyone I am so glad I found you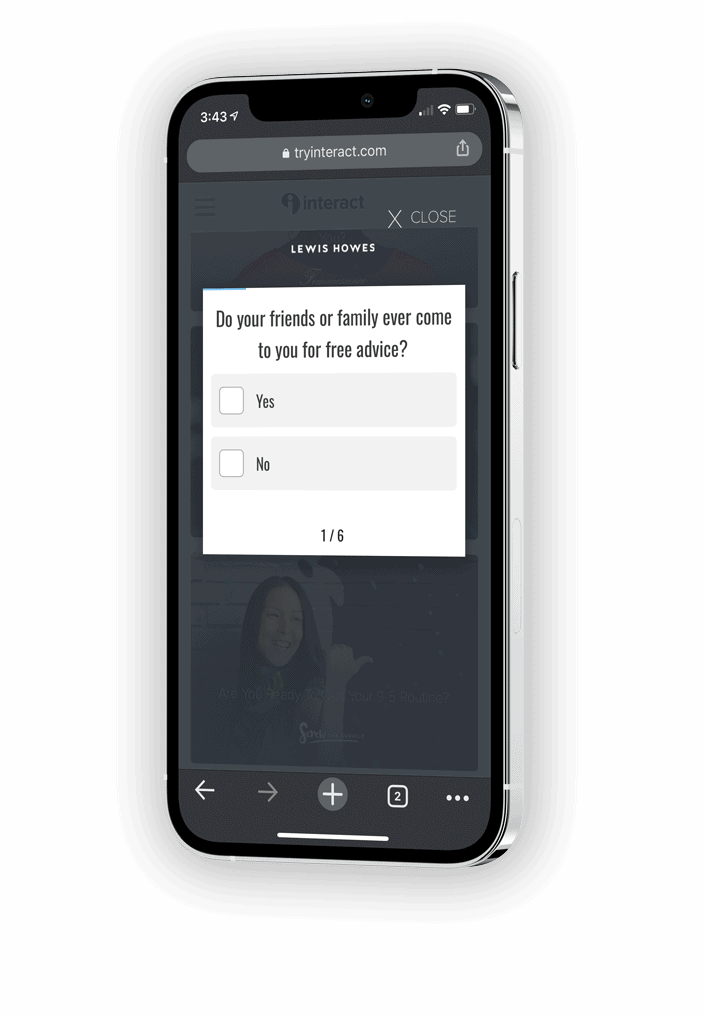 Take our 60-second quiz to find out if you qualify for the Home Buyer Accelerator Program.