Tips on Buying the Right Investment Property
To build a property portfolio that provides you with financial independence, it's essential that you choose the right property in the right location. After many years of finding investment properties for our clients, we have learned what works and what to avoid.
Long-term capital growth is the key to success – and to achieve this, there are certain boxes that must be ticked. Here are our non-negotiables to ensure our clients get the maximum benefit:
proximity to CBD – a property that is within 35 kilometres of the CBD is a must

government infrastructure spending – this is a very good indication of a growth area

close to schools and childcare – the ideal location will appeal to families

close to public transport – investments close to transport command higher rent

close to shops and hospitals – being close to essential services increases the demand.
We also focus on securing turnkey properties that are ready for tenants to move into now. That way, your property will generate instant cashflow.
With our Property Portfolio Accelerator program, the entire investment process is done for you, so that the experience is stress-free and you can feel confident your property will tick every box.
Take the quiz to discover if you qualify!
Are you ready to escape the rental trap? Or secure your retirement through investment property? Unlocking your super can help you make it happen! 
Answer a few short questions to find out if you qualify.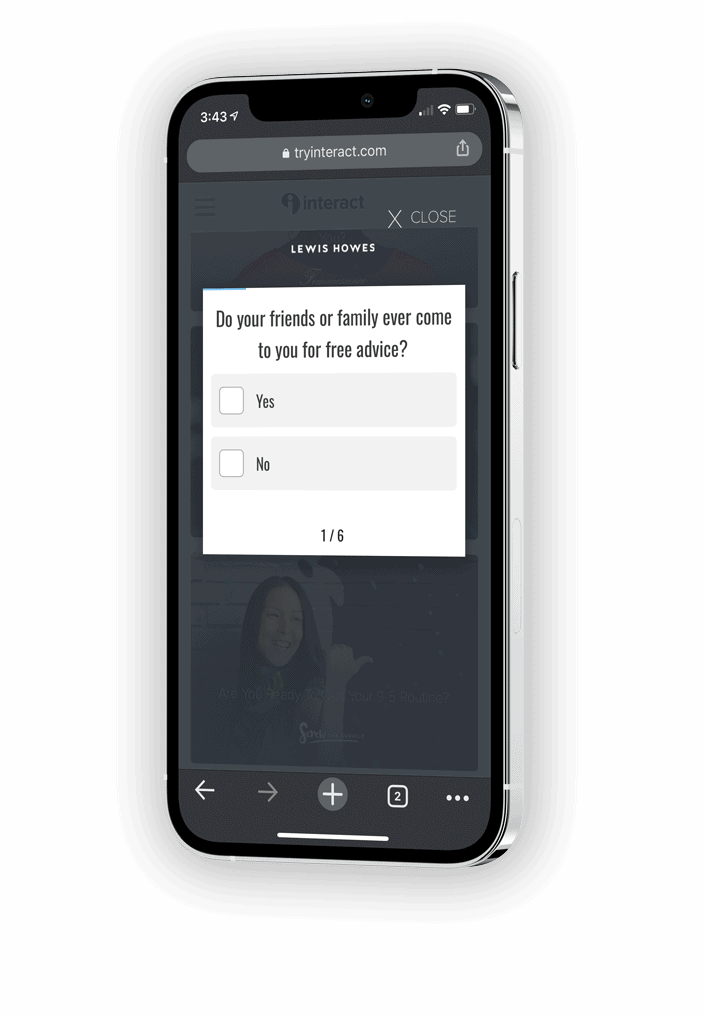 Find out more about our Property Portfolio Accelerator Program