Invest In The Home Of Your Dreams
Super Property is revolutionizing the property purchasing experience by exclusively working for you, the buyer. Whether you're acquiring a self-occupied home or an investment property, we handle every detail of the buying process to ensure a seamless transaction. Additionally, we can educate you on new innovative finance solutions that can accelerate your entry into the property market. From no deposit home loan strategies to how to buy an investment property with your super! Trust Super Property to guide you towards the right purchase today!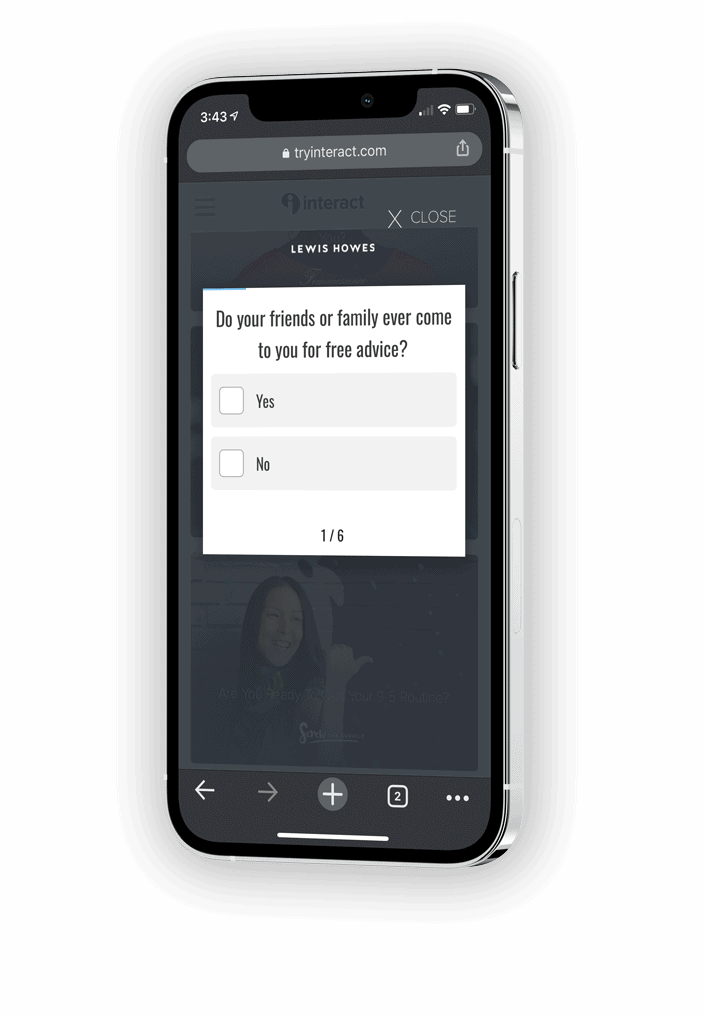 Take the quiz to discover if you qualify for a no deposit home loan!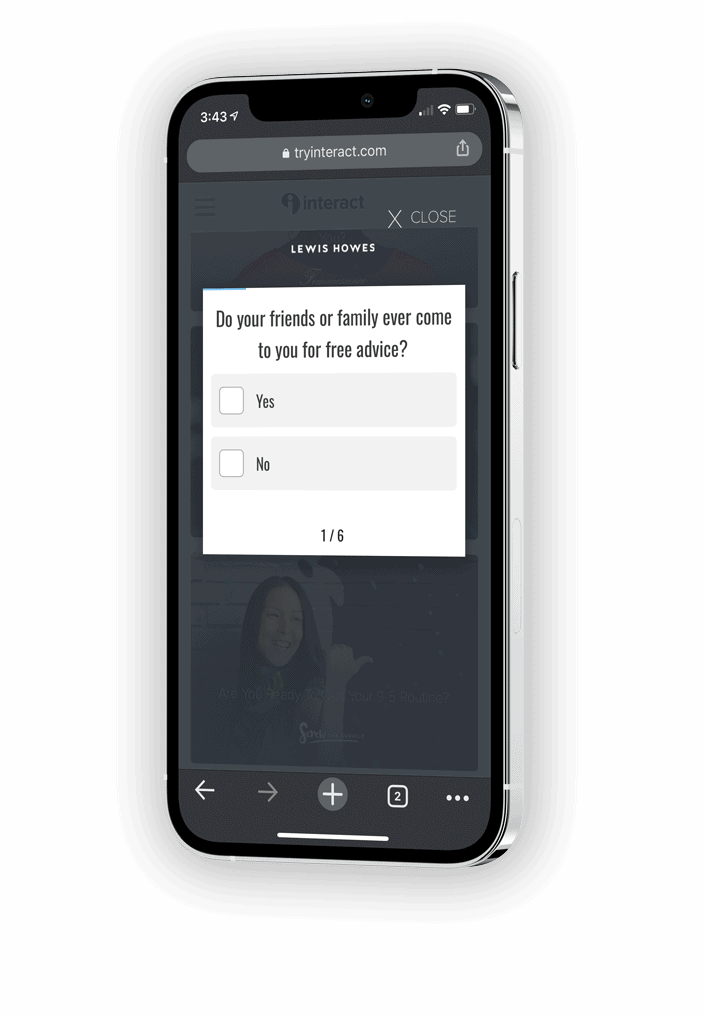 We help people who are unable to source a deposit get off the rental cycle and onto the property ladder.
Have a look at some of our successful clients by clicking below. 
Our mission is to help everyday people to achieve property ownership.
Getting onto the property ladder is achievable with our Accelerator Programs
1. Find Out If You Qualify
Simple - Easy - Affordable. Learn about your options.
2. Secure Approval
Mortgage broker support to help secure your approval sooner.
3. Learn About Our Accelerator Programs
Understand the team of professionals, process and fee's involved with the program
4. Select Your Property
Select between an established property or a land and build in your ideal location.
5. Settle On Your Property
Watch and enjoy as your new home is being constructed or get ready to move in.
In today's market, trying to save enough money for a deposit to buy a home can feel like an uphill battle. Whether your financial position has changed due to unforeseen circumstances or the everyday costs of living and rent have prevented you from saving enough, home ownership and achieving the great dream of home ownership feels increasingly impossible for many.
However, there is an alternative to relying on savings alone that most people are unaware of. With our HomeBuyer Accelerator program, you can get onto the property ladder with our no money down solution.
Find out how you can purchase a home. 
Property Portfolio Accelerator
If you fail to plan, you plan to fail. If you want to set yourself up for financial freedom, you need a plan. But sadly most people leave it too late or don't take action at all. 
Property investment is one of the most effective ways to achieve financial independence in retirement by creating passive income – which is one of the best-kept secrets. With our Property Portfolio Accelerator solution you can build wealth, earn a passive income, and enjoy a comfortable retirement.
Find out how to use your super to invest in property.
Happy Client Success Story
Being a single Mum, divorced and renting for the first time in 20 years, owning my own home again seemed like just a pipe dream. Fast forward a couple of months and my slab for my OWN home will be going down now that I have an approved mortgage again!!!!! No words to describe being back on your feet after a divorce....
How We Helped James and Laurelle Buy Their First Home.
Meet John and Tammy, a couple from Brisbane, QLD who transformed their dream of homeownership into a reality through our unique deposit program. While many grapple with the challenge of mustering a substantial upfront deposit for their homes, John and Tammy took a different route. They chose our program specifically because it allowed them to preserve their hard-earned savings for other endeavors and aspirations, rather than sinking a significant amount into a hefty home deposit.
But that's not all. By collaborating with us, they not only were able to craft their brand-new home in Brisbane but also avoided the often burdensome lenders mortgage insurance. Thanks to our program's capabilities, we assisted them in achieving a 20% deposit. Today, John and Tammy stand as a testament to what's possible when you harness smart solutions to achieve big dreams.
Are you ready to see if you qualify?
TAKE OUR QUIZ TO SEE IF YOU QUALIFY FOR OUR PROGRAMS
For many Australians, getting onto the property ladder can feel like an unachievable goal. Getting a deposit together is hard, especially when life regularly throws
Read More »
For many Australians, getting onto the property ladder can feel like an unachievable goal. Getting a deposit together is hard, especially when life regularly throws
Read More »
Are you considering buying a property, but feel confused about when you should act? In this article we share 3 expert tips on getting the timing right.
Read More »